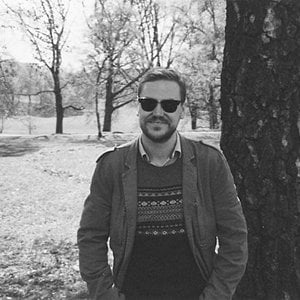 Eivind Sundgot Oskarson
Norwegian photojournalist, communications consultant, aviation enthusiast and coffee lover.
Travelling the world in search of the perfect picture.
Countries visited: Australia, Azerbaijan Belgium, Botswana, Cambodia, China, Cyprus, Czech Republic, Denmark, Egypt, England, Estonia, Finland, France, Germany, Georgia, Greece, Hong Kong, Hungary, Iceland, Ireland, Indonesia, Israel, Italy, Jordan, Laos, Latvia, Lebanon, Liechtenstein, Lithuania, Luxembourg, Macau, Malaysia, Malawi, Mongolia, Myanmar, Namibia, Netherlands, Northern Ireland, North Korea, Norway, Palestine, Poland, Portugal, Russia, Scotland, Singapore, Spain, Sri Lanka, Sweden, Switzerland, Syria, Taiwan, Thailand, Timor-Leste, The Vatican, Turkey, United States of America, Vietnam, Zambia, Zimbabwe.
I am available for assignments.
Selected customers: NRK, VG, Teknisk Ukeblad, United Nations, The Norwegian Ministry of Foreign Affairs, Greenpeace, The Norwegian Control Committee for Fundraising, NOAH - for dyrs rettigheter.
To license a photo, simply click on the image name or contact me directly.
If you are interested in buying prints or have any other inquiries, please do not hesitate to contact me.
Contact